Our offer
Prymat Group has wide competences in the dry, wet processes and vegetable processing.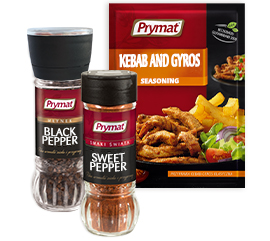 Dry production
Uniform spices, e.g. paprikas, peppers, herbs etc.
Special blends of spices, e.g. chicken seasoning,
universal seasoning
Chicken bouillon cubes
Dried vegetables
Dry soups
Sauces
Coatings
Food additives
Other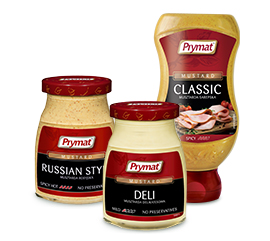 Wet production
Mustards
Liquid seasonings
Liquid sauces, e.g. soy
Liquid marinades
Liquid salad dressings
Other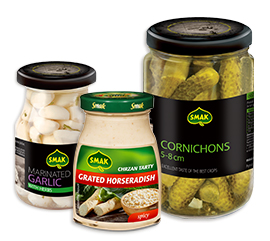 Gemüseverarbeitung
Horseradishes
Marinated champignons
Olives, dried tomatoes, capers
Red beets
Sour and pickled cucumbers
Marinated garlic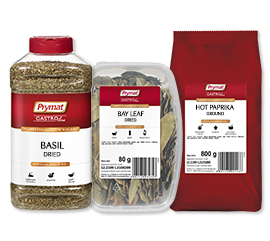 Gastronomy and B2B
Full range of  herbs and spices
Special blends of spices
Universal spices
Mustards and liquid seasonings
Marinated vegetables
Food additives
How are our products produced?
Description of production: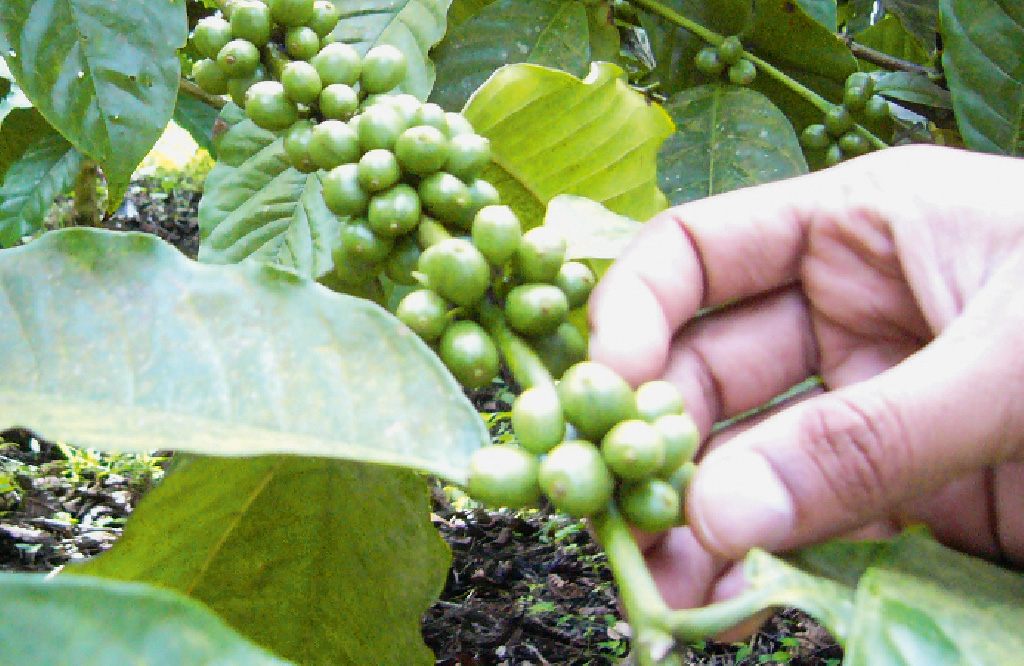 Purchase of raw material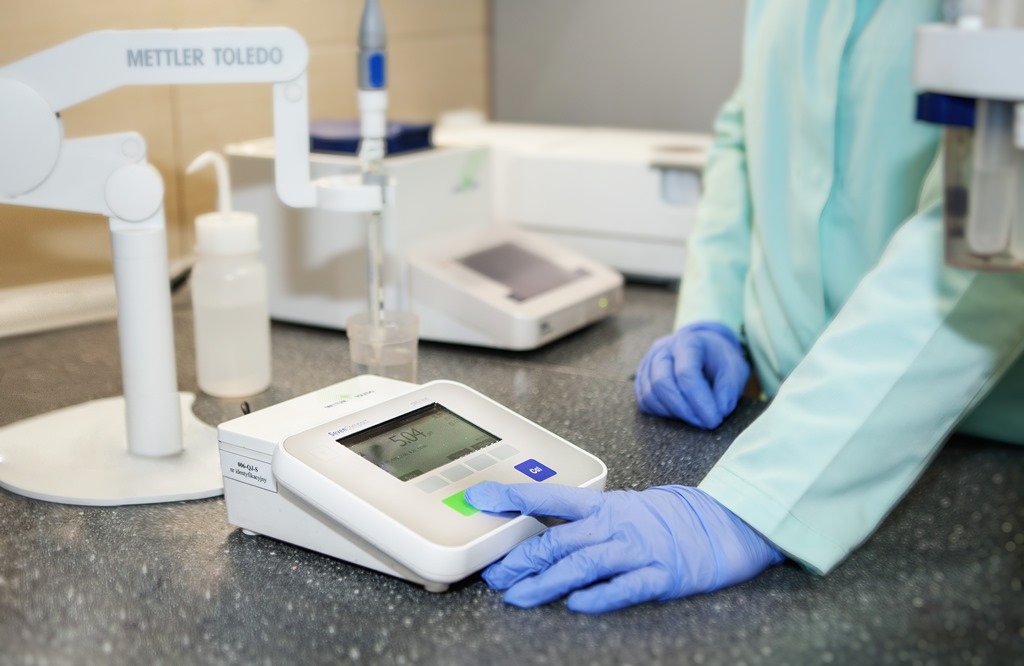 Careful quality control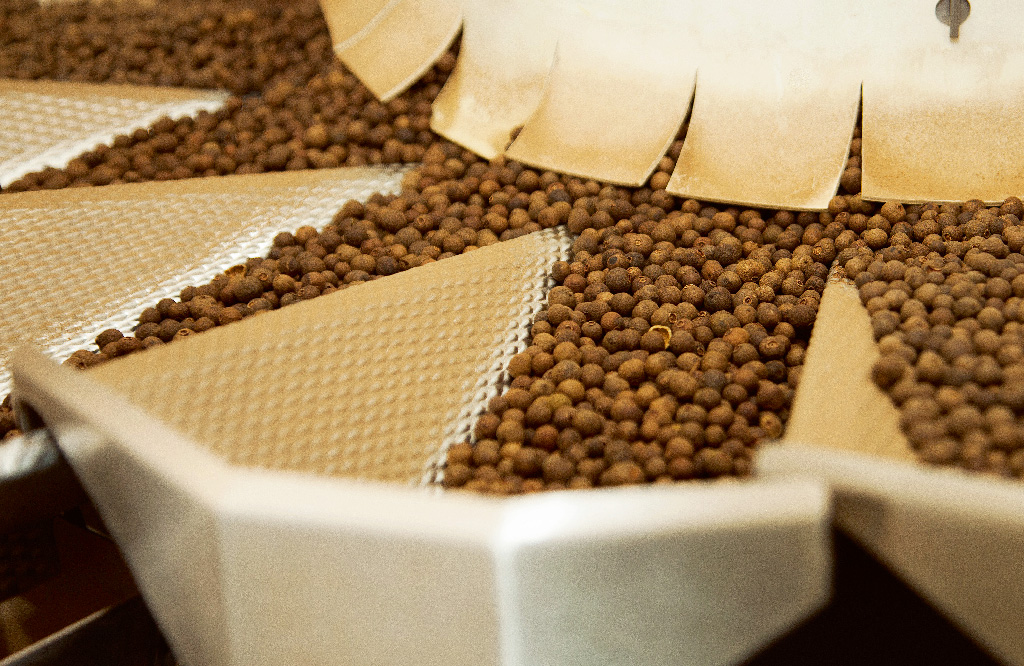 Raw material processing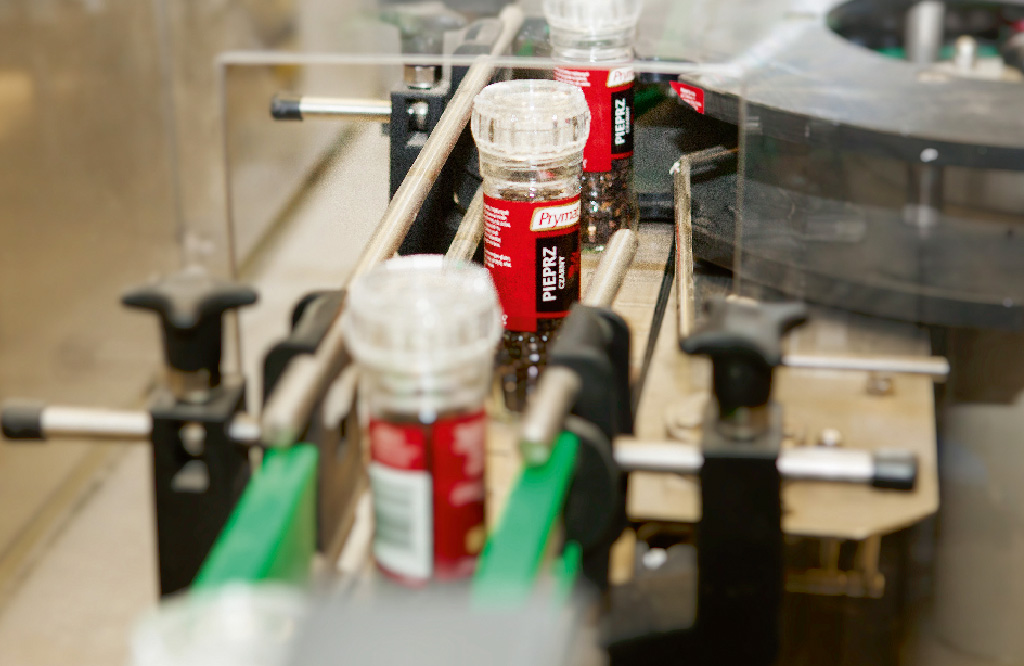 Packing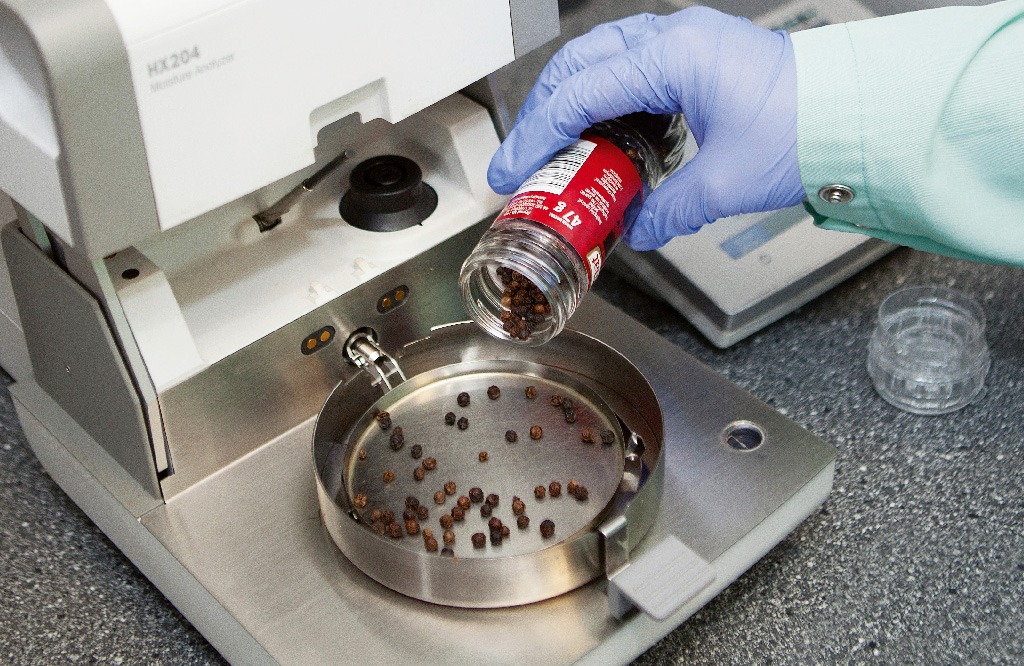 Control of samples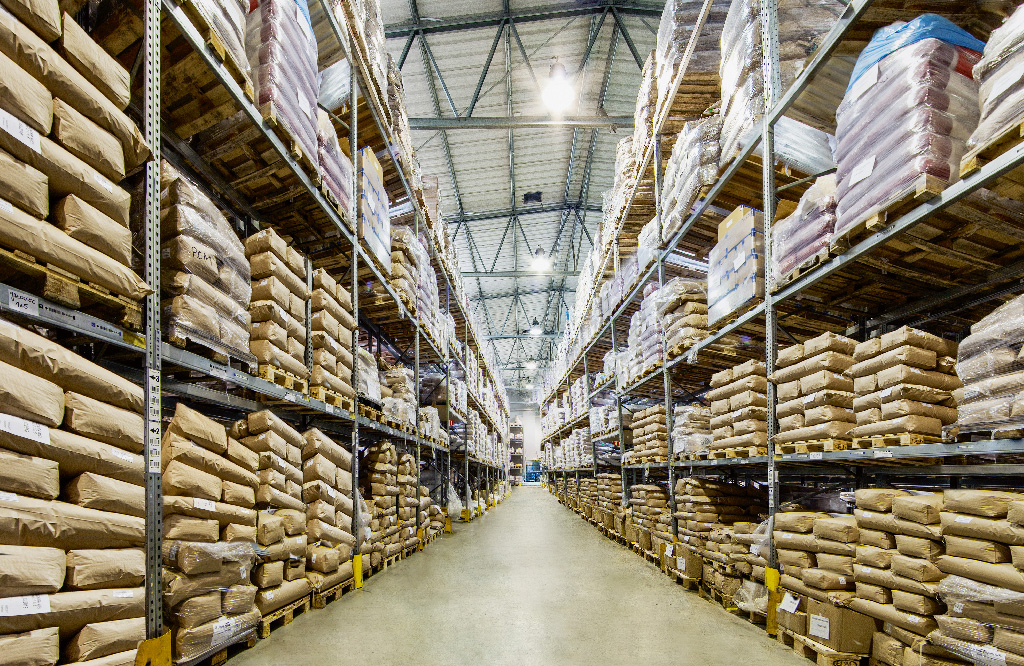 Warehousing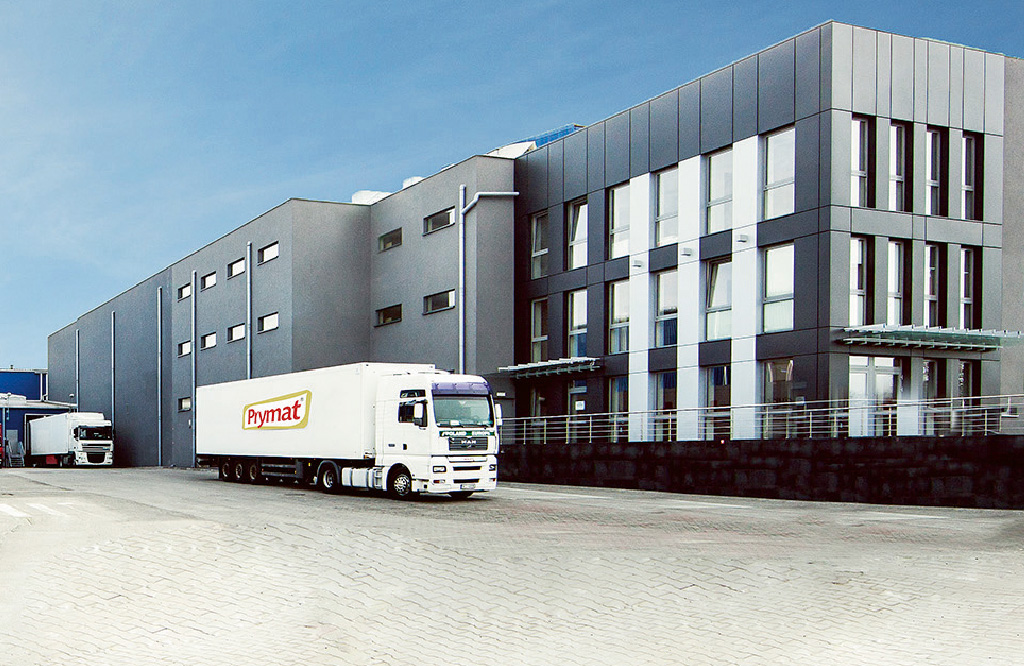 Logistics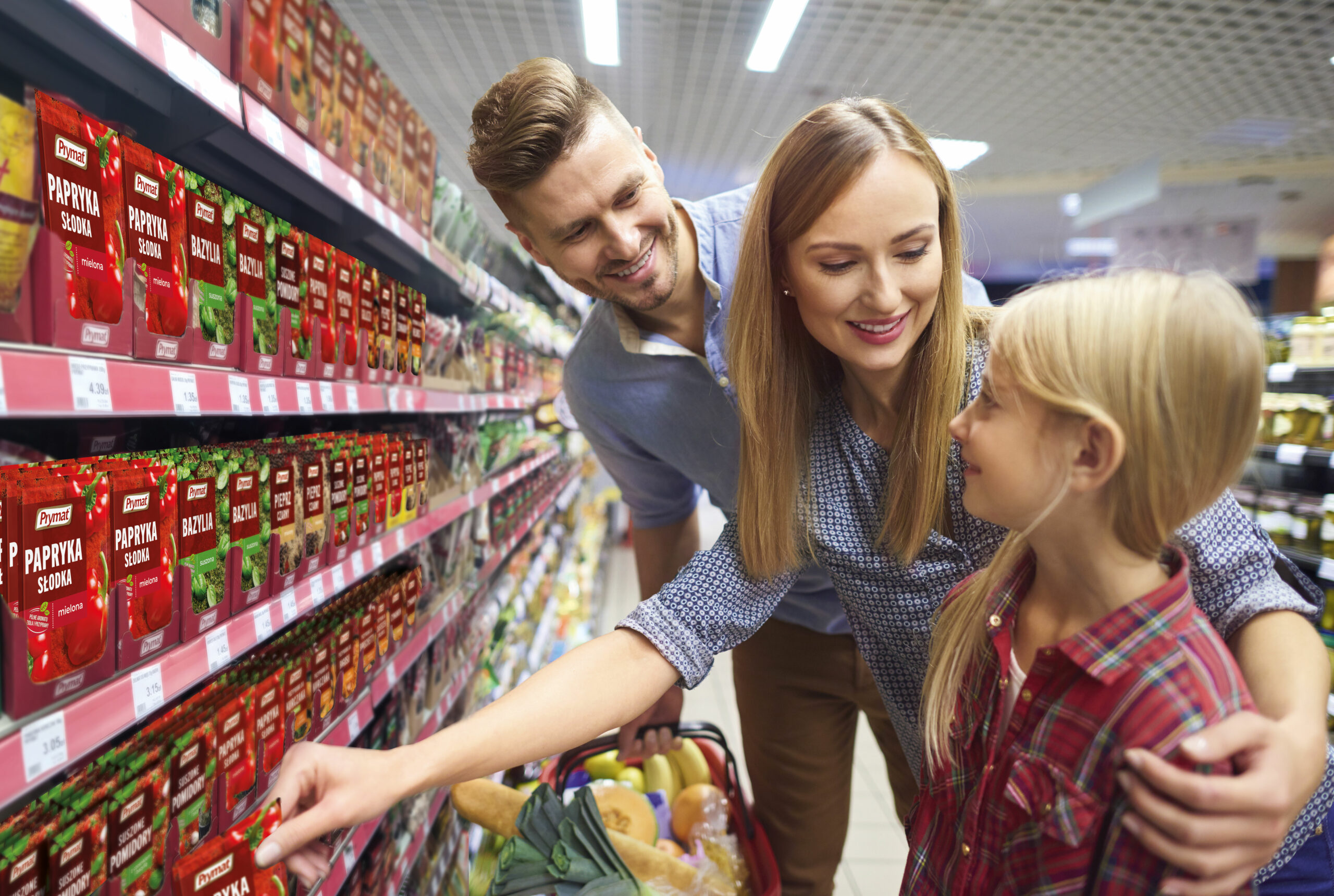 Customer satisfaction